What You Get with Torcom
We keep things simple! Our focus is high quality service and customer satisfaction. Our team of experts make the project experience seamless and fun! Our Management Team brings over 60 years of combined construction management and field experience. Our senior leaders have worked their way up the ladder in the industry and have the first-hand knowledge and understanding of what is needed and expected from our clients in-terms of quality, efficiency and execution. We provide our clients with top quality construction management services at an extremely competitive price. We can assure the personal involvement of the company management team to help make your project a success.
"Great things in business are never done by one person, they're done by a team of people."
– Steve Jobs
JOSE TORANO
Project Director
ROBERT MARIN
Project Director
NICK POMEROY
Project Manager
UVARAJ DEVARAJAN
MBA, LEED GA, CMIT - Marketing and Training
JERRY MOSKETTI
Sr. Project Superintendent
DOUG FOWLER
General Superintendent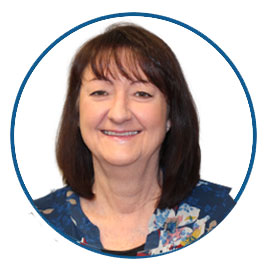 Cindy Rickman
Project Manager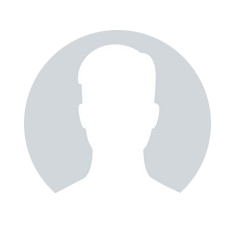 Robert Stephens
Project Engineer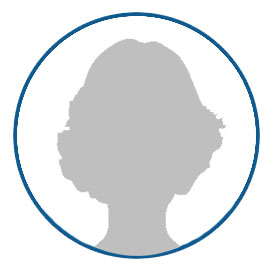 Andrea Alvarez
Project Coordinator
CINDY GUZMAN
Office Manager
VIRGINIA MURPHY
Accounting Manager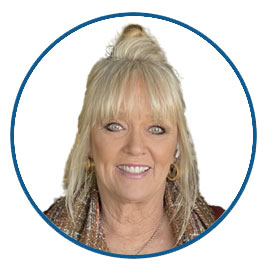 Marcia Cogen - Accounts Payable
Accounts Payable
Additional Staffing
Although we have additional members on our team not listed here, we want you to know that we grow our team around our customers workload. We like to keep you with the group you worked with before to continue to build that special relationship. We keep our company size comparable to the amount of projects we have, our team is lean and we are very methodical about the projects we take on, we will add additional team members on an as needed basis. Our company is not in a rush to be an overnight sensation, we are in this for the long haul. Our focus is on service and satisfaction!
 What People Say About Our Team….
"Doug paid close attention to details on our tight construction schedule and made sure all aspects of the job were completed on time. Doug always kept me informed and you were very fair when unexpected issues came up. Doug's high quality work and your excellent service gave us the results we expected."
"Robert, Thank you for making this another successful project. It's quite the feat considering the complexity of
the project. Your leadership made a difference and left a positive lasting impression."
"As an Operations Director for a school district, I want a Construction Superintendent that has the compassion for delivering an excellent building product for the students, staff and the community. Doug is committed not only the construction firm he represents, but is also committed to the owner of the project to deliver a product that is within the budget and on time. Doug and I have always been able to resolve issues that may arise so the construction project continues to move forward, stay within budget, and on time."
"I have had the pleasure of working with Tony Torano for over 10 years and his company, Torcom Construction, LLC. since its inception. Tony has been an invaluable asset in the development of the Grimaldi's Pizzeria concept. He has been involved in the construction of over 50 of the Grimaldi's locations. Torcom Construction is our primary General Contractor. The level of integrity, honesty and resourcefulness present in Torcom is rarely found in any business let alone the construction industry. If Tony presents me with an issue on a project, I can always trust that he has a solution as well which represents the best interests of the project and Grimaldi's. Torcom is the best construction partner I have found in my 25 years in the restaurant construction business."
"I have worked with Tony and Torcom on several projects both on the client side and the developer side. He has always been a trusted partner that delivers on time and at the highest level."