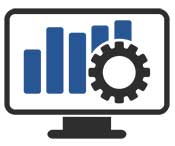 Pre-Construction Services
Torcom is dedicated to ensure that we are starting a project off with an appropriate budget, fast and accurate schedule, and a high performing team who delivers a great design and high-quality documents.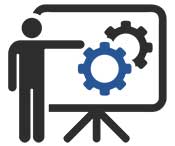 Design/Build
For Torcom, this method fast-tracks design and construction phase services while guaranteeing team accountability and project continuity. We hold great relationships with our design firms and are capable of handling obstacles while maintaining project schedule and cost.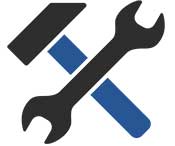 General Construction
Through the bid-build process, we provide negotiated subcontractor pricing, procurement, schedule direction, budget control and project management. We strive to over exceed the expectations of the clients and make sure we have the quality sub-trades involved to meet those goals.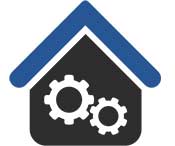 TI & Renovation
We understand the sense of urgency needed in the TI world. When there are grand openings dates that must be hit our team makes sure we are ahead of the curve. We work with the client to make sure everyone has the same common goal in mind and that the team understands time is of the essence but still not a reason to jeopardize quality or safety. Our team is trained to work in these busy environments and we are well versed in the protocols that come along with them.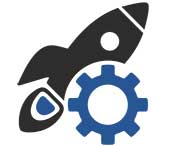 CM@R
Our Construction Manager @ Risk (CMAR) project delivery method is a cost-effective and time-conscious alternative to the traditional design-bid-build model. Torcom has effectively managed the design and construction of complex infrastructure projects while working within a guaranteed maximum price and tight schedule.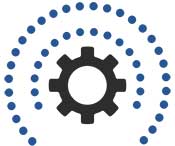 JOC
Job Order Contracts are about the collaborative relationships we develop with our owners. We essentially become an integral part of our customer's team, serving them for emergency, critical and everyday needs of their facilities.