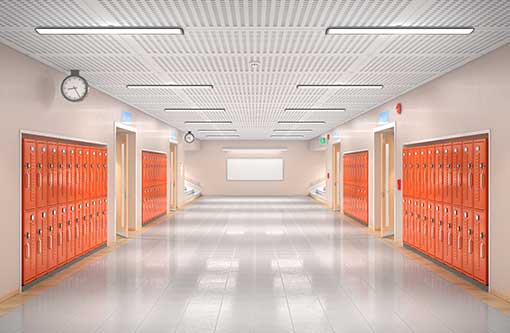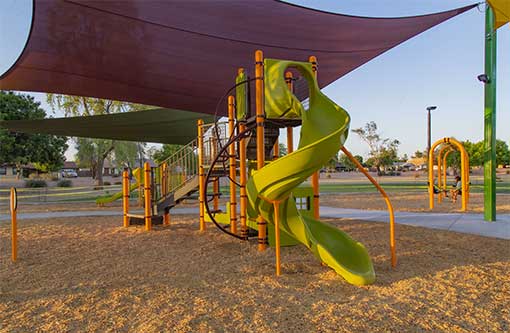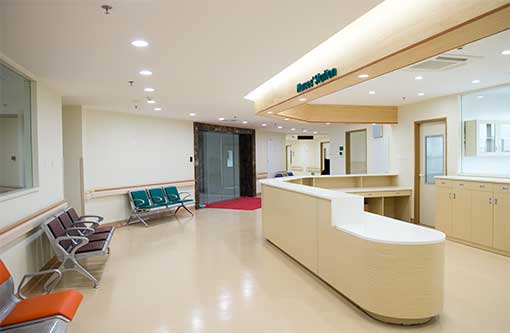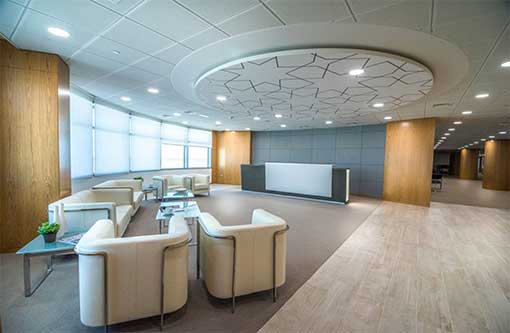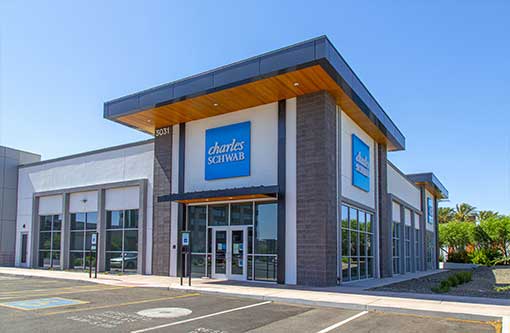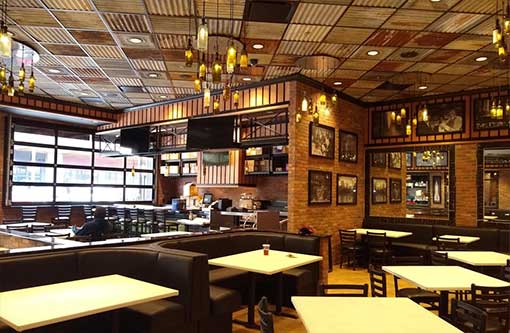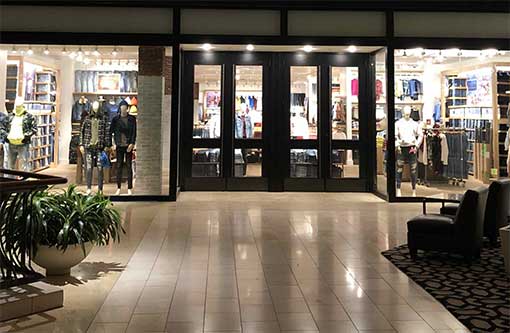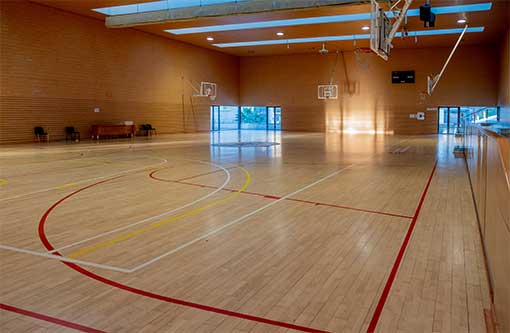 What People Say About Our Work….
"Everything in retail construction comes down to reliability and dependability. Torcom is both – they are reliable when it comes to protecting our Cap Ex advocating on our behalf, all while being very dependable at delivering stores on time"
"Torcom Construction is nothing less than absolutely exceptional. Tony, the Owner and his staff are some of the most professional, responsible, and qualified construction service provider's in industry. I am very excited for their growth, as they truly deserving."
"Torcom Construction is the epitome of professionalism. Due to a delay on the district's end, they still remained positive and supportive until we could give them the approval to proceed.
"In our dealings with Torcom, we have found them to be very knowledgeable, competitively priced and communicative throughout the construction process. The schedules presented to us at the beginning of the projects were spot on and the budget proved to be accurate as each project progressed."